It is our responsibility to thoroughly interview and question clients on the assumptions that they are making about the program and their expectations for change within their organizations. 
Using this model, we can evaluate ROI at the following levels:
Participants' reactions: immediate post program

Acquisition of learning by participants

Application of new skills or behaviors 

Results at an organizational level

Financial ROI
Through clarity of expectations, open communication, and tailored attention, we have achieved a track record of fulfilled participants that experience long-term results.
Watch this video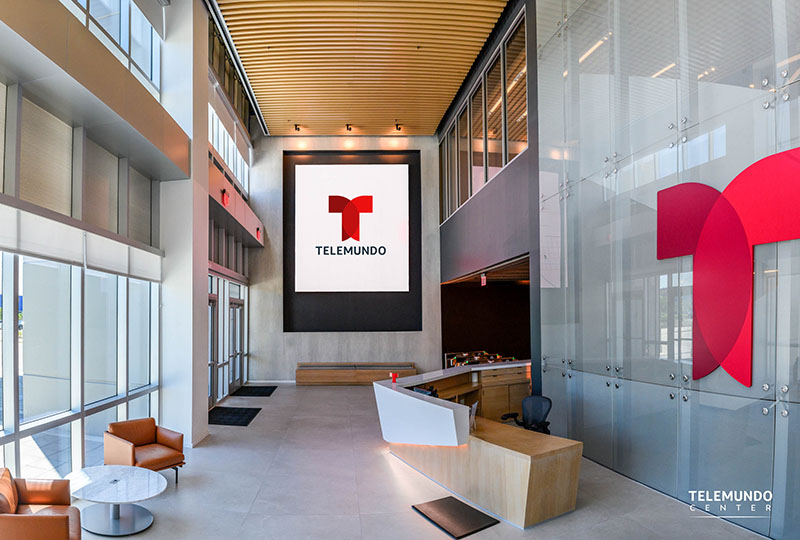 Women in Leadership
Miami-based NBCUniversal Telemundo Enterprises partnered with Miami Herbert for "Mujeres Imparables" (Unstoppable Women), to advance the long-term vision for the company's culture of diversity and inclusion. Miami Herbert developed a custom Executive Education Program experience for Telemundo designed to have a lasting and transformative impact.