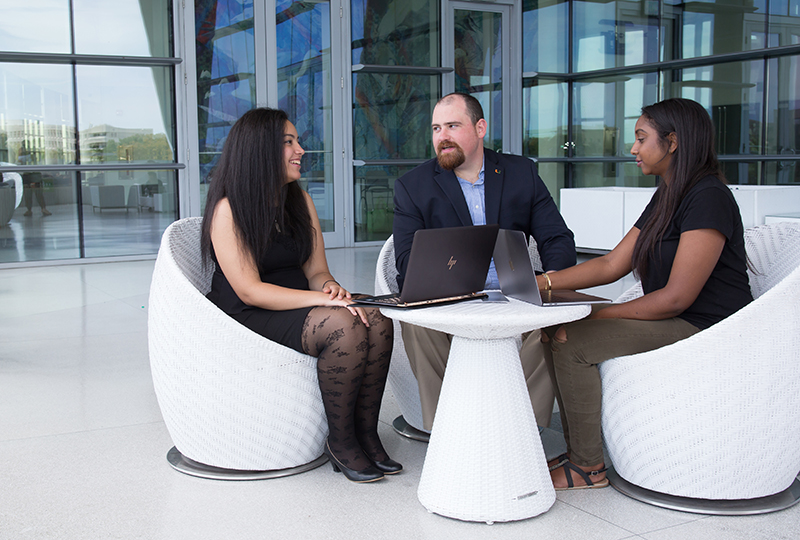 Certificate Programs
The certificate program consists of seven courses in business covering all fundamental functions central to any business operation. Students can take one or more courses for credit, but must satisfactorily complete all seven courses to be awarded the certificate. One or more of these courses may also serve as part of the specialized master's degrees.
Available Certificates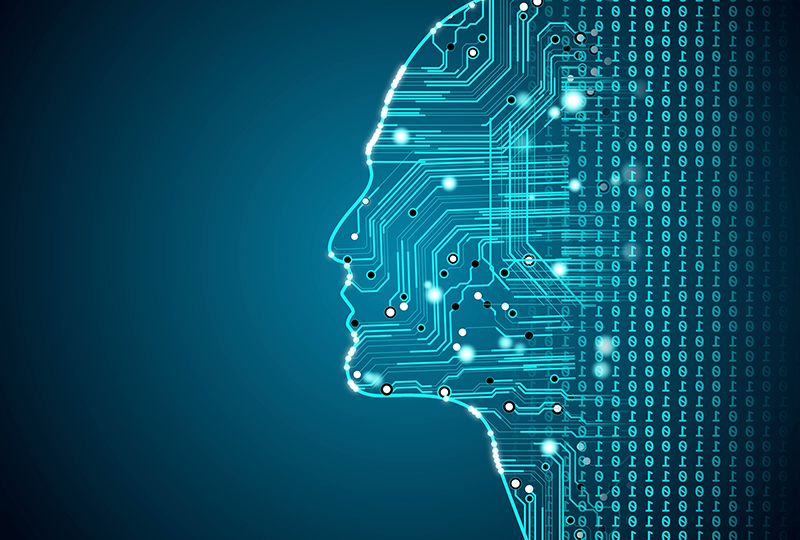 Bootcamps
Bootcamps at Miami Herbert are specifically designed to prepare you with a specific skill set needed to gain that competitive edge. These programs vary in length and quality based on their content, structure, and admission criteria.
Available Bootcamps