Online Professional MBA
Transform your career with our online MBA program.
Objective
Created specifically with the hard-working professional in mind, the online Professional MBA provides the cross-functional skillset you need to become a business leader.
Who's It For?
Miami Herbert's online Professional MBA program is designed for individuals looking to complete a first-class MBA education without enrolling in a full-time, on-campus program. The program takes the best of our on-campus curriculum and adapts it to an online format. All courses are taught by our school's same high-caliber faculty that also teach on-campus.
Program Type
MBA
Location
Online
Duration
1-2 years
Time Commitment
Full Time
Start Date
May
Apply
Visit UOnline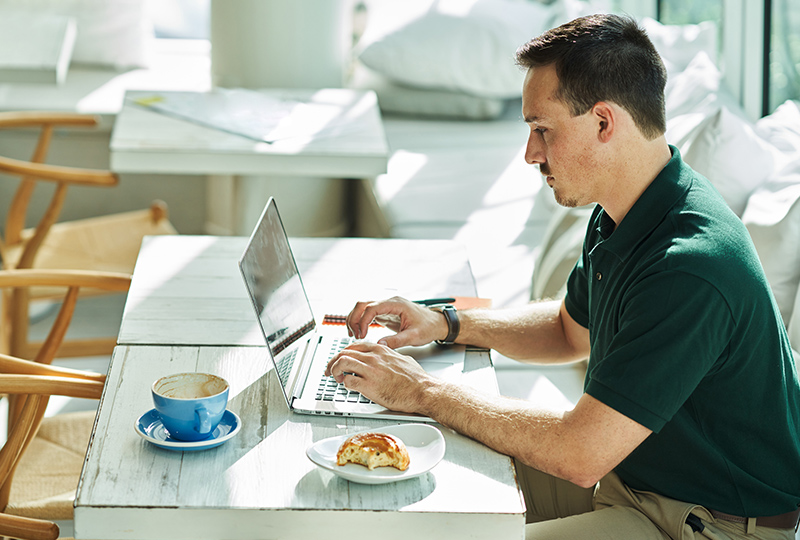 UOnline is ready to help you get started
UOnline is Miami Herbert's partner in offering the same prestigious degree that you would earn on campus, allowing you to advance your education without compromising your busy schedule.  Miami Herbert faculty teach the online courses and certificates with the same dedication to your success and goals as they would in-person.