Diversity and Inclusion
Miami Herbert is powered by a culturally diverse academic community and world-class faculty, who bring innovative teaching approaches to our rigorous curriculum and undisputable expertise to our research capabilities.
Students and faculty at Miami Herbert come from diverse backgrounds, including professional background, personal experience, culture, ethnicity, gender, sexual orientation, religion, and nationality. These differing perspectives culminate to enrich our educational environment and the overall experience at Miami Herbert.
We stand by the University of Miami's core values of diversity, integrity, responsibility, excellence, compassion, and teamwork. And we are committed to a culture of belonging by creating inclusive spaces for our students to learn with each other and celebrate their diversity.
44%
Faculty Identify as a Minority
(Fall 2019)
30+
Countries Represented by Faculty
International Representation
One out of every five students come from abroad to study at Miami Herbert.
Watch this video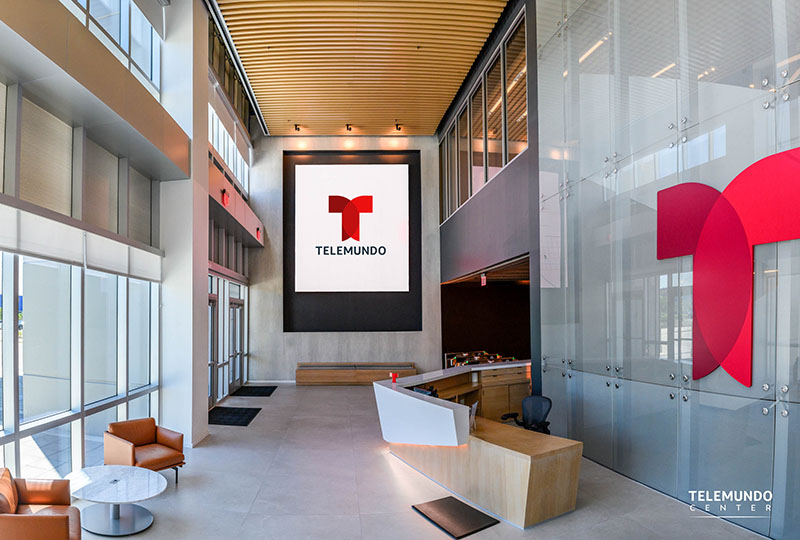 Women in Leadership
Miami-based NBCUniversal Telemundo Enterprises partnered with Miami Herbert for "Mujeres Imparables" (Unstoppable Women), to advance the long-term vision for the company's culture of diversity and inclusion. Miami Herbert developed a custom Executive Education Program experience for Telemundo designed to have a lasting and transformative impact.
More Information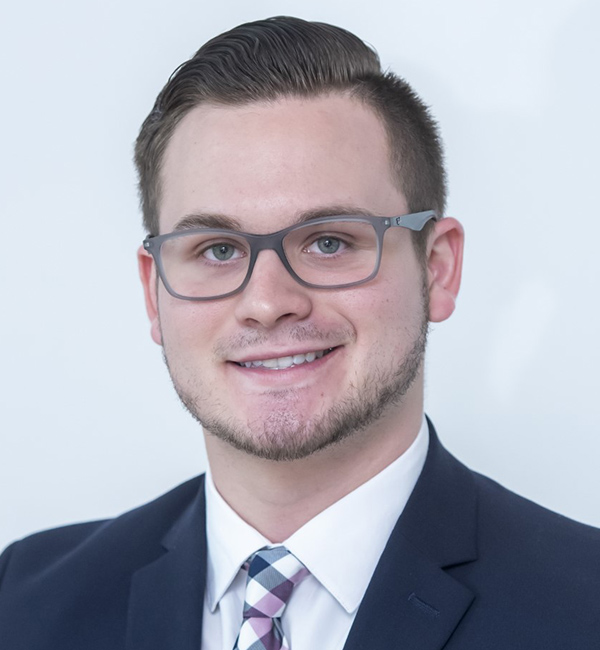 Senior Financial Analyst
"The diverse environment of the Miami Herbert full-time MBA program has not only taught me how to refine my leadership skills and team-building abilities, but has also significantly improved my ability to work seamlessly with people of different industries and personality Types."
Nicco Vicari
Full-time MBA Student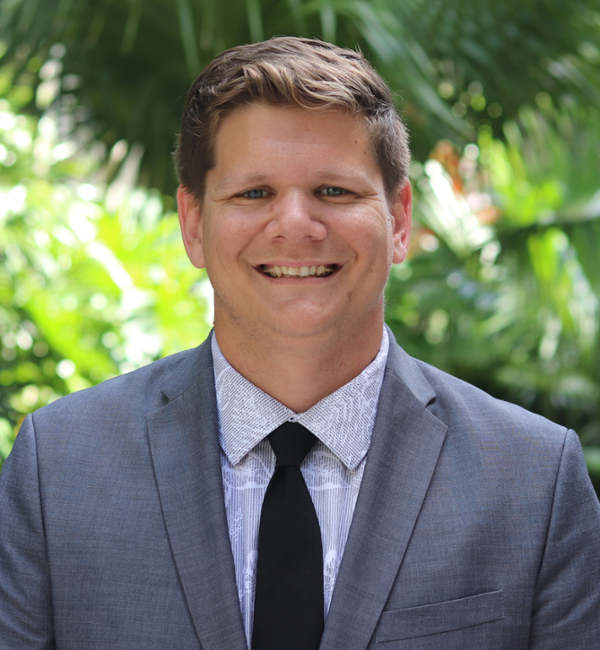 Sustainability Coordinator
"The diversity of my classmates and faculty really enhanced the overall learning experience. My cohort of 22 students covered 11 countries. This helped me be a more well-rounded individual with a global prospective and a collaborative teammate in and out of the classroom."
Mark Jackson '20
Master of Science in Sustainable Business