Executive Education Approach
Your Partner for Transformational Growth
Executive Education Approach
What You Can Expect
Exceptional, Highly Interactive Service
We offer a concierge, one-stop-shop where the client interacts with a single team of professionals who seamlessly handle all program development and logistics, and benefit from the collective knowledge and resources of Miami Herbert.
Strategic Location
Globally oriented, the business school is uniquely positioned at the crossroads of the Americas, in one of the world's most dynamic business environments.
Outstanding Faculty
Miami Herbert's professors are among the foremost authorities in their fields, frequently consulting for Fortune 100 companies and major consulting firms.
Customized Curricula
Our faculty custom designs all our programs to precisely meet our clients' specific needs and requirements.
Convenience and Flexibility
We offer flexible program times for busy professionals. Programs can be held virtually, on campus at our Executive Education Center, or at a location of your choice in the U.S. or internationally.
Programs Taught in English and Spanish
We have a multilingual faculty, which enables us to deliver programs in English or entirely in Spanish.
Outstanding Value
Our customized programs offer short-term education that yields long-term results.
Track Record of Repeated Success
The School's executive education clients include major multinational corporations in a variety of industry sectors, ranging from pharmaceutical, banking, and technology to the sports industry.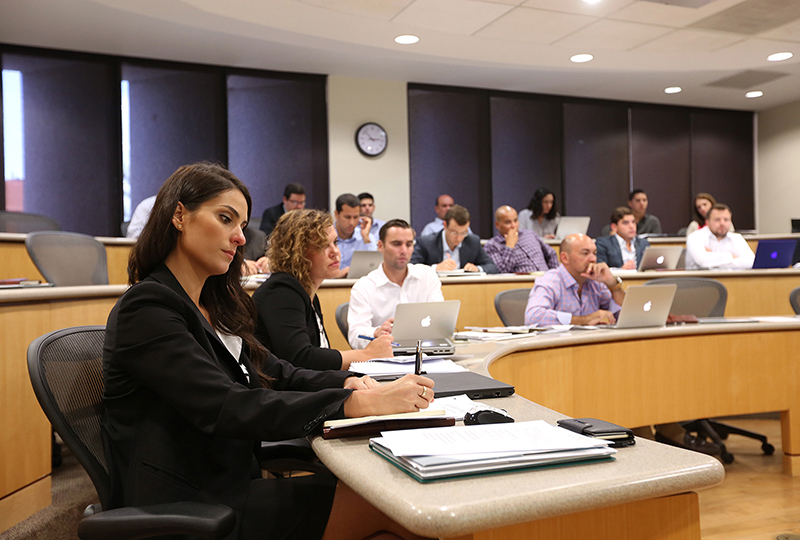 Needs Analysis
Led by a specially picked senior faculty member, who will serve as an academic director, our custom programs team begins the partnership with a series of interviews with your key stakeholders to clearly understand your environment and learning objectives. What are your unique needs, challenges, and vision for the future? What are your desired outcomes and how will we measure success? We work with you to determine the gap between managerial competencies and business strategy. We then determine how we can best leverage our capabilities to serve your organization.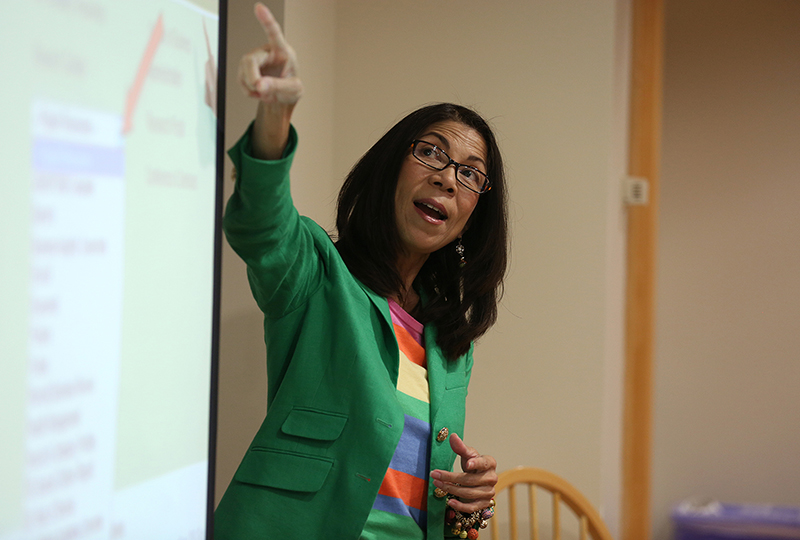 Program Development
Through a cooperative design process, the custom programs team develops a program matrix that outlines specific modules and learning activities that will deliver the best outcomes for your participant group. The matrix acts as a shared working document, encouraging your active feedback and input in each stage of curriculum development. All our programs incorporate learning methods designed for adult learners in a corporate environment. Our educational approach is a function of participant experience, budget, desired learning outcomes, and the company's culture and environment.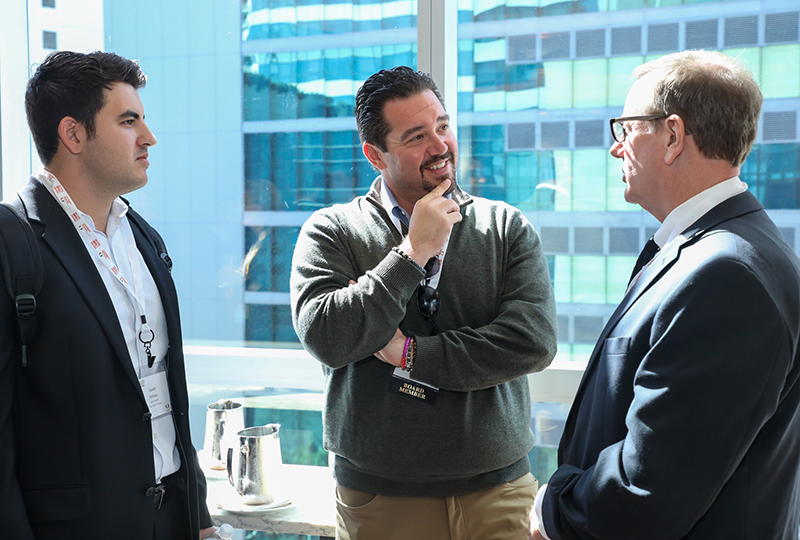 Program Delivery
In addition to helping design your program, you work with a dedicated program manager and operations team who will handle all program logistics and ensure a seamless and professional learning experience for you and the participants.
For more than 75 years, Miami Herbert faculty and staff have worked with executives from the largest South Florida firms to multinational corporations. Combined with our internationally recognized, diverse, and multilingual faculty, our partnership approach enables us to deliver exceptional career growth experiences. Together with our client partners, we achieve a custom executive education program with a lasting and transformational impact.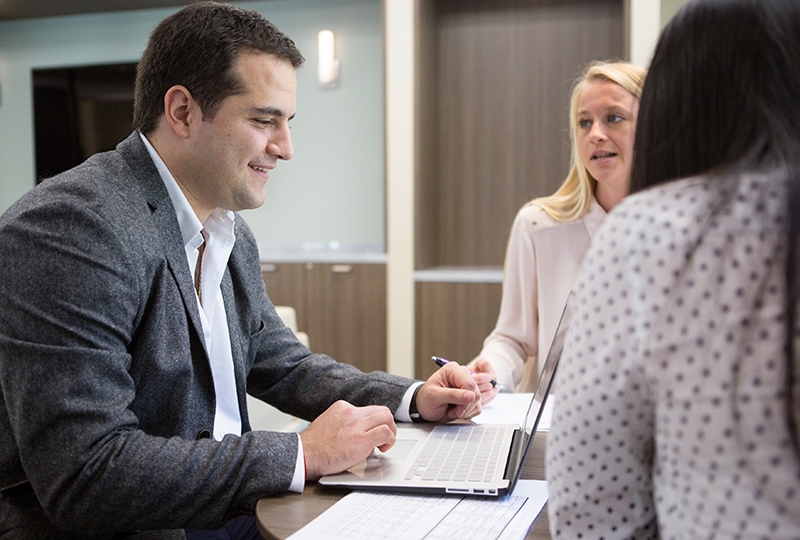 Post-Program Interview
Upon completion of the program, we prepare an impact evaluation, as well as determine any follow-up and reinforcement needed. Our goal is to understand the impact of the program and to improve and further polish any future programs by getting your feedback. For year-long and longer-term programs, we often interview program participants (or set up a focus group of past participants) in order to understand learning outcomes and individual changes in behavior made over time.