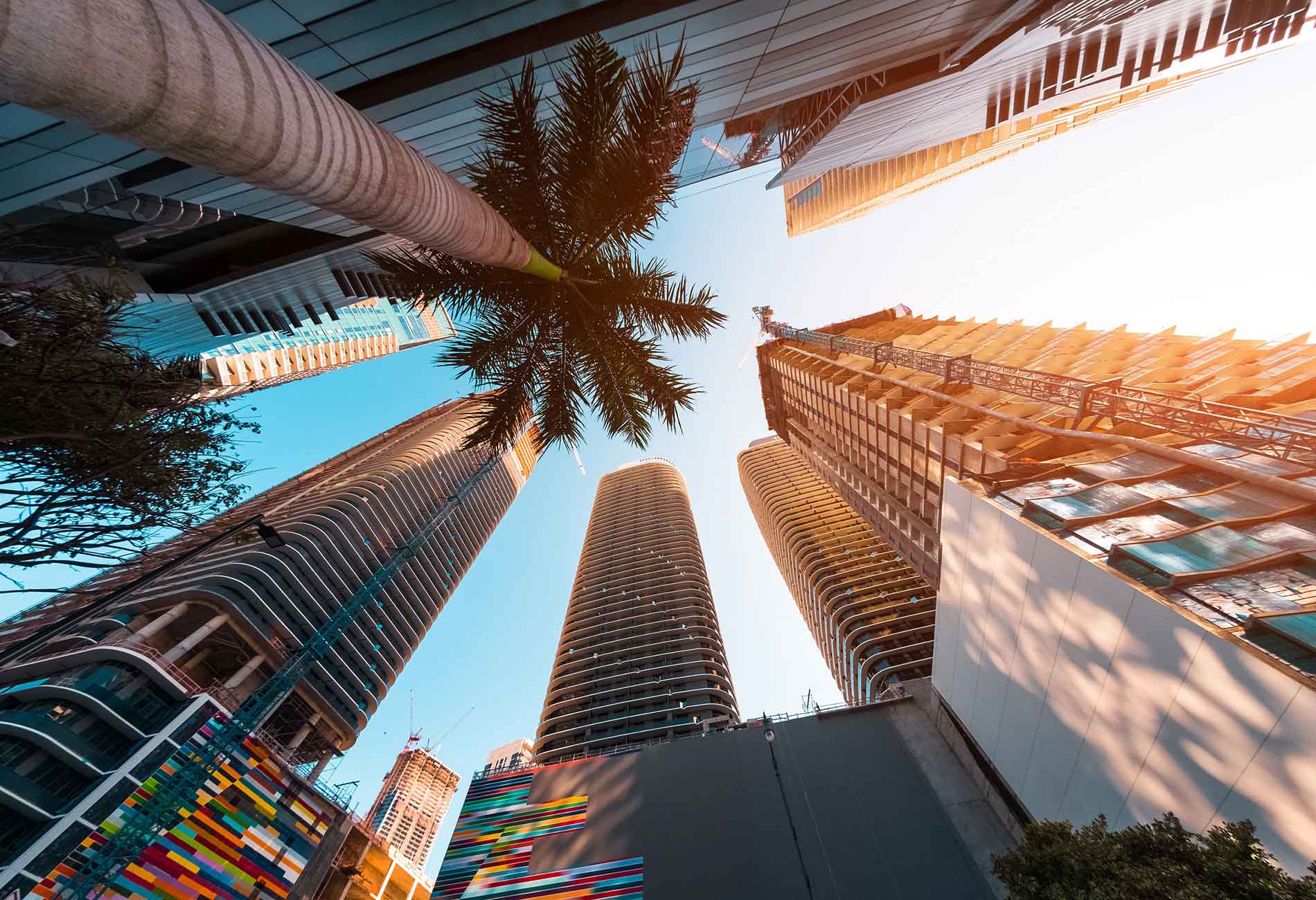 Executive Education
Fully customized, adaptable, and innovative curriculums ensure that executives receive highly impactful yet concise programming that elevates knowledge without extraneous subject matters.  
At Miami Herbert, we are reinventing executive education. Our comprehensive and fully customizable executive education programs cater to your specific company and industry needs. This tailored approach allows you to work closely with our world-renowned faculty to co-create a unique program to fit your goals.
For professionals who want to master their leadership skills and advance their careers, we also offer certificate programs, boot camps and an MS in Leadership, all of which can be completed in under a year.
Watch this video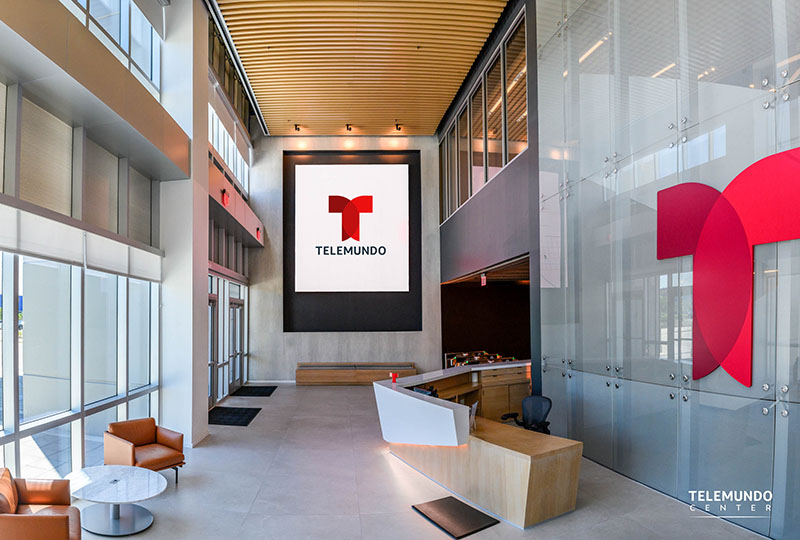 Elevating Leaders
As leaders around the world are adjusting to remote work, Miami Herbert Business School's Executive Education programs give you the opportunity to remain at the cutting edge of your industry's practices and technology for inspired and continued success.
Our live virtual programs provide highly effective content delivered in a collaborative and engaging format that stays true to the quality of the Miami Herbert experience.
Our Programs
Your Partner for Transformational Growth
Professors at the forefront of their fields, custom-designed programming, and a track record of fulfilled participant partners make Miami Herbert's Executive Education a unique and empowering program with a high return on investment.
Inquire today to learn how executive education can help your team further develop their management skills and train for business's ever-changing and increasingly global environment.
Partner with Us
1
Ranked No. 1 for Latin America
The Executive Education program is ranked No. 1 among all such U.S. programs for Latin America by América Economía.
20+
Countries Represented by Participants
Participants in our open enrollment executive education programs come from more than 20 countries.
40
Countries Represented by Faculty
Professors who teach at Miami Herbert Business School come from nearly 40 countries.