The Miami MBA is your launch pad for career success. With full-time, part-time, online, and executive options, all of the Miami MBA degrees offer fantastic opportunities to invest in yourself  and level up your leadership skills. With our world-class faculty, innovative curriculum, global perspective, expertise in sustainability, and hands-on experience, we develop the principled leaders in high demand for the 21st century.
Miami MBA Degree Programs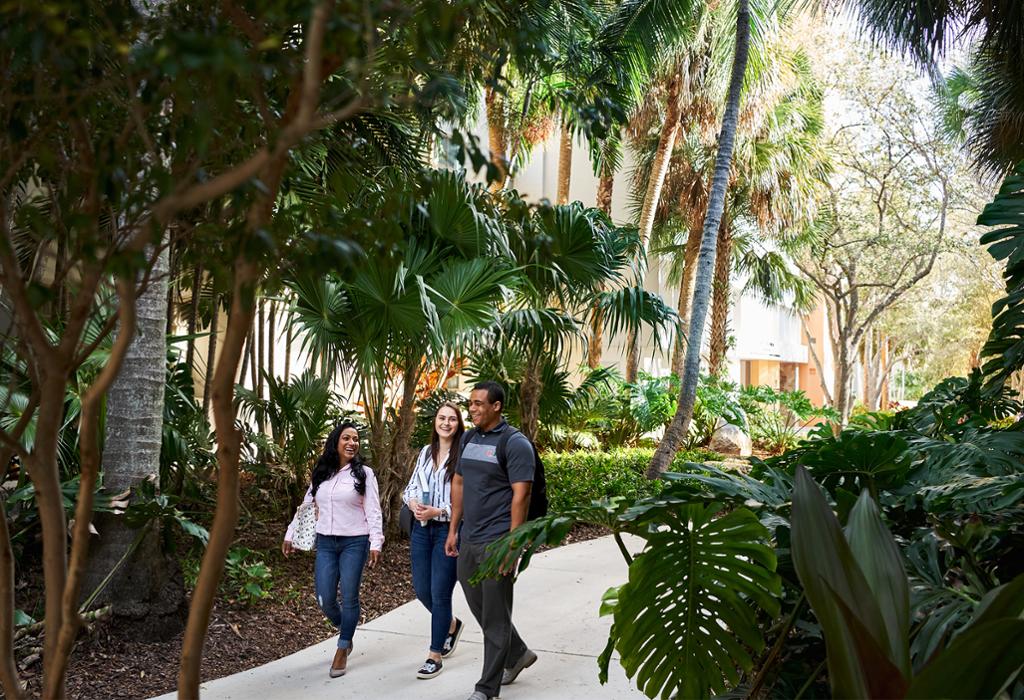 Full-Time MBA
Named one of the world's best MBA programs,* the Miami MBA is designed to give you the hands-on opportunities you need to advance your career or switch careers entirely. You'll gain an executive's perspective with the skills needed to make effective decisions in any role, in any organization, in any industry.
*Wall Street Journal, 2018
Miami MBA Program Details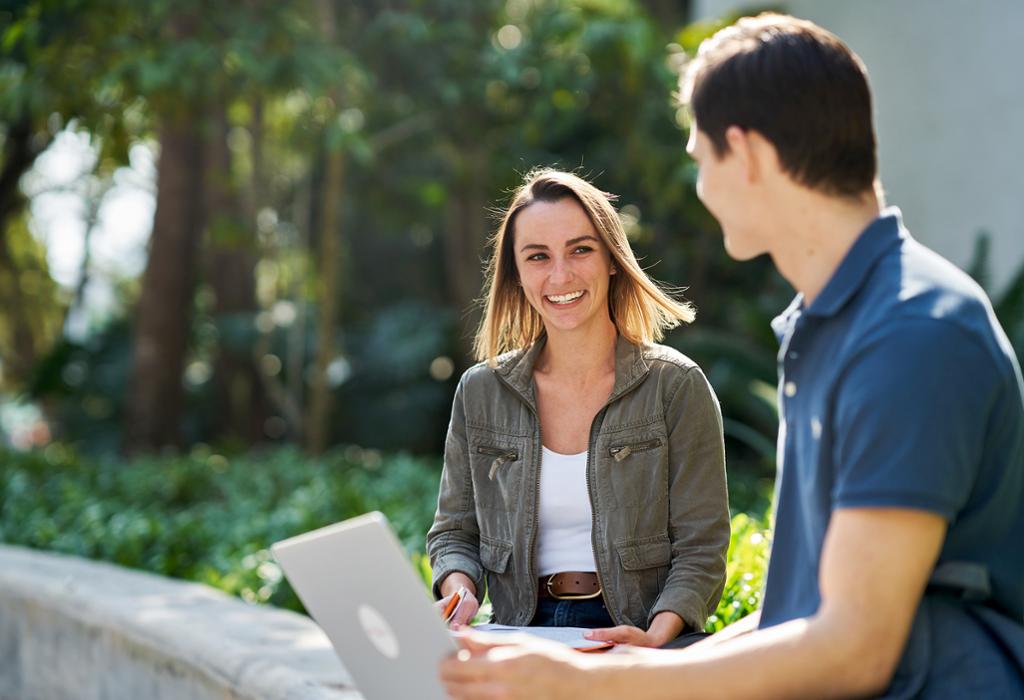 Accelerated MBA
Earn one of the world's best MBAs* in seven months. You not only gain the business fundamental and leadership skills that employers demand, you also have the opportunity to apply them via Global Business Consulting, the Student Managed Investment Fund, the Business Plan Competition, and other real-world experiences you'll only find at Miami Herbert Business School.
*Wall Street Journal, 2018
Accelerated MBA program details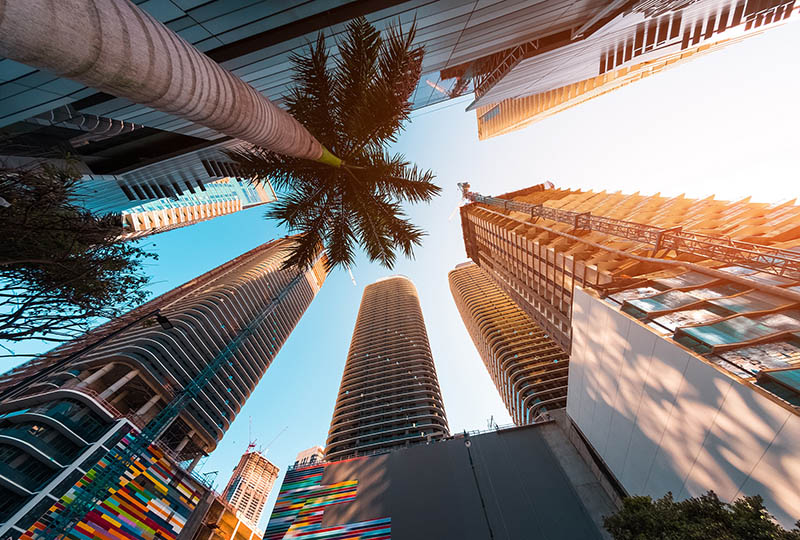 Accelerated MBA in Real Estate
The Accelerated Real Estate MBA combines the expertise of Miami Herbert Business School with the School of Architecture, a leader in new urbanism. You'll learn from global real estate leaders, strengthen your business foundation with a real estate focus, and have the opportunity for two paid internships while earning your MBA in only 19 months.
Accelerated Real Estate MBA Program Details
Executive MBA programs for Experienced Leaders
Miami Global Executive MBA
Earn your degree, build your network, and hone your strengths as a global business leader no matter where you call home. Our hybrid format Global Executive MBA is designed to help established professionals, small business owners, and family business executives accelerate career growth.
Miami Global Executive MBA Program Details
Executive MBA for Health Management and Policy
The Executive MBA for Health Management and Policy prepares you for leadership in health care and health-related organizations. Whether you currently work in the health care industry, or aspire to, this program will give you the career boost you need to take on leadership positions by combining practical administrative skills with broad strategic and theoretical perspectives.
Executive Health MBA Program Details
Global OneMBA
OneMBA is a unique global consortium of five world-leading business schools in five countries. Through a mix of online coursework and residencies in Europe, Latin America, Asia, and North America, you can develop a global mindset and make global connections to accelerate your career growth.
Global OneMBA® Program Details
Professional MBA programs
Evening and Weekend MBA Program On Campus
Earn your Master in Business Administration without compromising your work schedule. The Professional MBA from Miami Herbert Business School meets Saturday mornings and Monday evenings, allowing you to apply what you learn to your job today and transform your career tomorrow.
Evening and Weekend MBA Program Details
Online MBA 
Earn your MBA online in a customized learning environment. You'll learn from the same exceptional faculty that teach on campus. 
Joint Degree MBA Programs 
BArch/MBA 
The Bachelor of Architecture/Master of Business Administration is a joint venture with the University's School of Architecture. You can earn two degrees in six years (instead of seven) through this program. Business classes start in the fourth year of the architecture degree.
MD/MBA 
The MD/MBA dual degree program, in partnership with the University's Miller School of Medicine, prepares future physicians for the business complexities related to running a private medical practice or heading a group practice. Prepare for your career in health management, leadership, and policy by adding a year to the four-year medical school curriculum. 
JD/MBA 
Enroll in the JD/MBA dual-degree program to earn both degrees in less time. Sixteen shared credit hours reduce your overall course load, while the double degree can accelerate your career in highly-regulated fields like finance or health care.
JD/LLM/MBA 
If you were an undergraduate business major, you can earn three more degrees in just four years and prepare for leadership roles at banks, real estate companies, or financial institutions. Success in this triple program will be a significant asset in today's competitive marketplace. 
PhD/MBA
Learn managerial skills, business acumen, and financial literacy that will amplify your success while managing labs, staff, grants, or even starting a business. A joint PhD/MBA prepares you for roles as diverse as college president, entrepreneur, government official, patent holder, or CEO. You'll leave Miami Herbert Business School as a cutting-edge scientist ready to take on any leadership challenge.