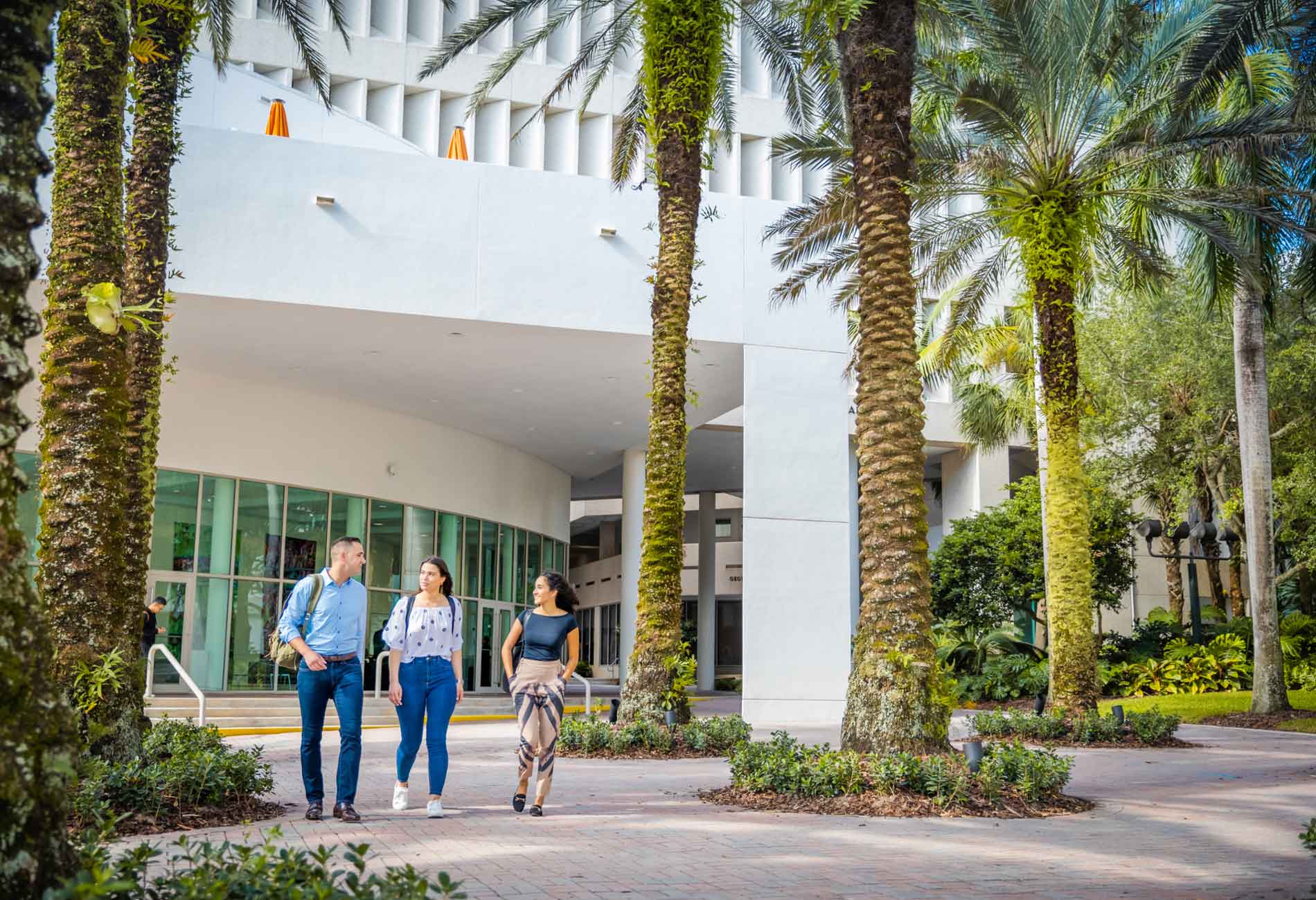 Graduate Degree Programs
Prepare for a lifetime of principled leadership with one of our graduate business programs.
Miami Herbert Business School graduate programs are built on a foundation of excellence, leveraging our world-class faculty, innovative curriculum, global perspective, expertise in sustainability, and commitment to hands-on experience.
Our innovative educational model is driven by our commitment to our values. We prioritize sustainability education for all students, so that we can prepare leaders ready to take on the social and environmental challenges of the 21st century. We are committed to fostering global mindsets and multicultural understanding. Our proudly diverse community of students and faculty is strengthened by our mutual appreciation for our differences.
Our graduate programs take advantage of our excellent location to provide hands-on experience for our students. Miami is a bustling hub for multinational trade, commerce, and culture and the most international city in the U.S. We can think of no better location to develop a global mindset and build your network.
Learn from the Best
Faculty
Our outstanding faculty are recognized worldwide for their teaching and cutting-edge research.