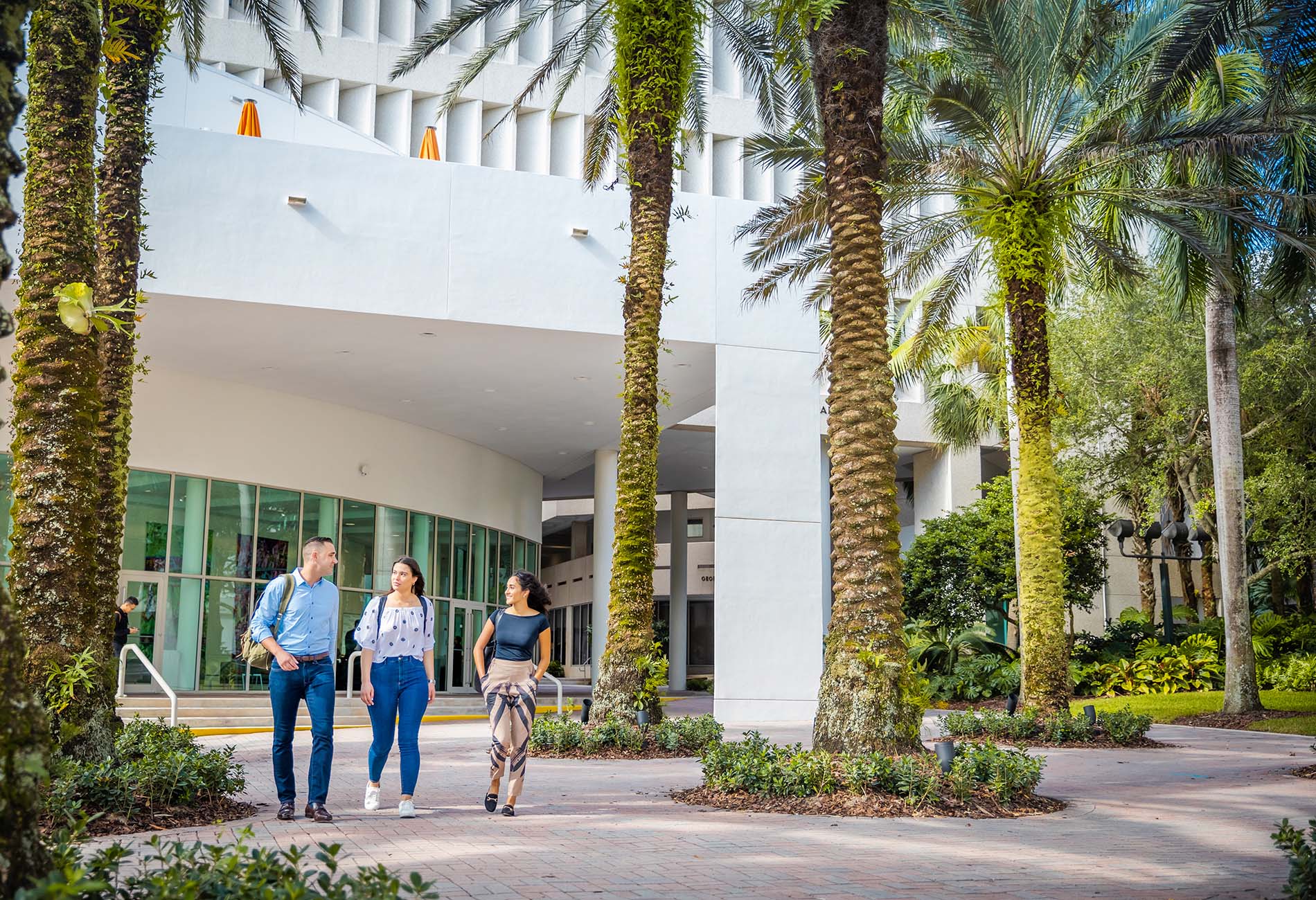 Interdisciplinary Research Clusters
Promoting innovative, interdisciplinary research.
Miami Herbert's research clusters deliver world-class research that encourages interdisciplinary dialogues, research, and teaching across Miami Herbert departments as well as other schools and colleges at the University.
Research Clusters
Behavioral Decision-Making
Designed to encourage and promote discussion and research on human judgment and decision-making behavior, broadly construed.
Form a solid foundation in business analytics and technology research by working on interdisciplinary projects within the Deloitte Institute for Research and Practice in Analytics (DIRPA).
Global Operations
Comprise cross-border activities at multiple levels (e.g., supranational, country, company, team, individual) that span between two or more countries.
An interdisciplinary initiative designed to encourage and promote interdisciplinary research among Miami Herbert faculty on the most important governance and leadership issues affecting business and society.
This cluster integrates environmental economics, science, and engineering to deliver business solutions that meet the needs of the present without compromising the ability of future generations to meet their business and societal needs,