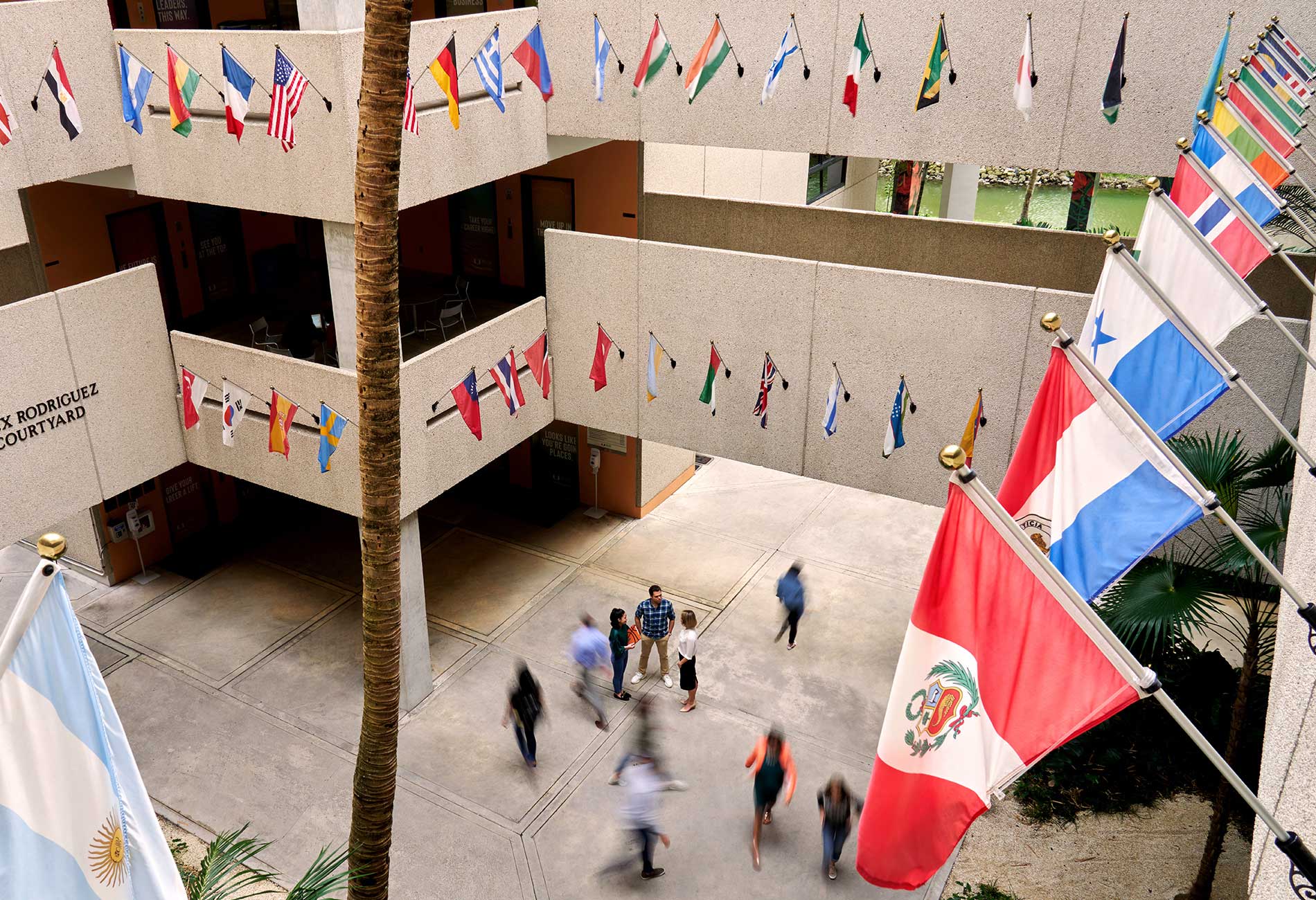 The Global OneMBA Program
Your career has taken you far. Now it's time to go even further.
Global OneMBA | Miami Herbert University of Miami
Objective
It's time to explore big ideas, the mega-trends, the issues that matter and that shape how business is done around the world. The Global OneMBA helps you understand the challenges and opportunities that exist within your region, and how these play out in a broader, global context. 
OneMBA gives you the insight, the framework, the strategic leadership skill, the support ecosystem, and the real-world credibility to forge ahead and create the next stage in your international career with vision, determination, and confidence. 
Who's It For?
When you join the OneMBA program, you join a unique, prestigious international network of business leaders. OneMBA candidates come with an undergraduate degree in any field with substantial work experience and seek to expand their world vision and build a global network.
Program Type
MBA
Location
Hybrid
Duration
1-2 years
Time Commitment
Full Time
Start Date
September
Apply
Download Brochure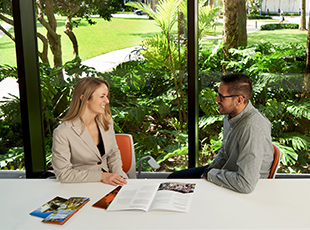 Request for Information
We'll send you a program overview and get you connected to one of our advisors.
Request Information
Global OneMBA
Differentiators
Whether your home school is in Brazil, China, Mexico, the Netherlands, or the USA, you will study the same course together with your fellow participants around the world at the same time.
4
Global Residencies
Students immerse themselves in 4 week-long global residencies by visiting 4 continents in less than a year and a half.
5
Business School Partnerships
OneMBA exposes you to the business realities of Europe, Asia, Latin America, and North America through the partnership of five business schools across four continents.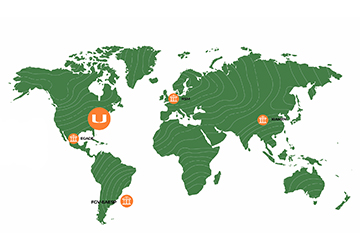 Who is OneMBA?
The powerhouse consortium that makes up OneMBA consists of EGADE Business School in Mexico, Miami Herbert Business School in Miami, FGV EAESP São Paulo School of Business Administration in Brazil, Erasmus University's Rotterdam School of Management in the Netherlands, and Xiamen University's School of Management in China.

Global Curriculum
OneMBA delivers a global curriculum built and simultaneously delivered by all five partner schools. You will interact with world-leading faculty from both your home school and the partner schools.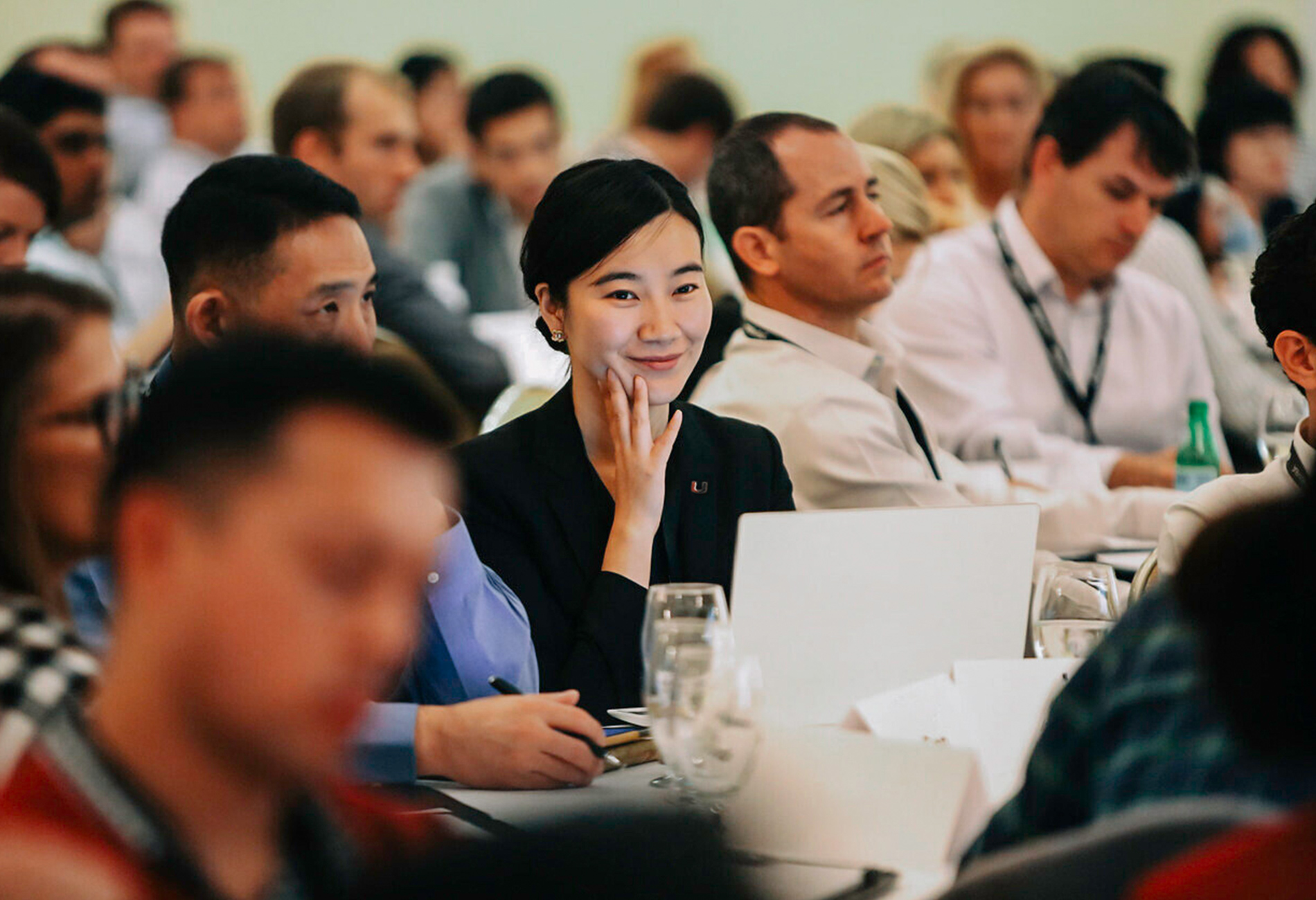 A global network of business leaders
Your OneMBA peers live and work within diverse economies and cultures. Together you will push the boundaries, face up to new challenges, expand your world vision and share insights. The bonds and friendships you build will form a global support network that will sustain and empower you beyond the program.
Learn from the Best
Faculty
Our outstanding faculty are recognized worldwide for their teaching and cutting-edge research.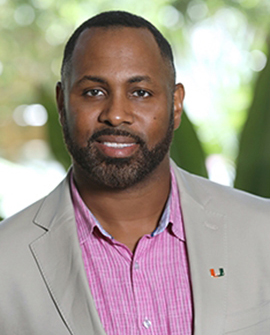 Associate Professor of Professional Practice
Academic Director, OneMBA Global Executive Program
Meet Your Enrollment Advisor
Kim Migoya is the director of Graduate Business Admissions and Recruitment. Kim joined the University of Miami community in 2014. With over 10 years of higher education experience, Kim has a passion for guiding students through the admissions process and seeing candidates reach their full potential. She earned her MBA from Miami Herbert Business School in 2018. She describes the connections that she made with her peers and the growth of her network as the most memorable part of the MBA program.