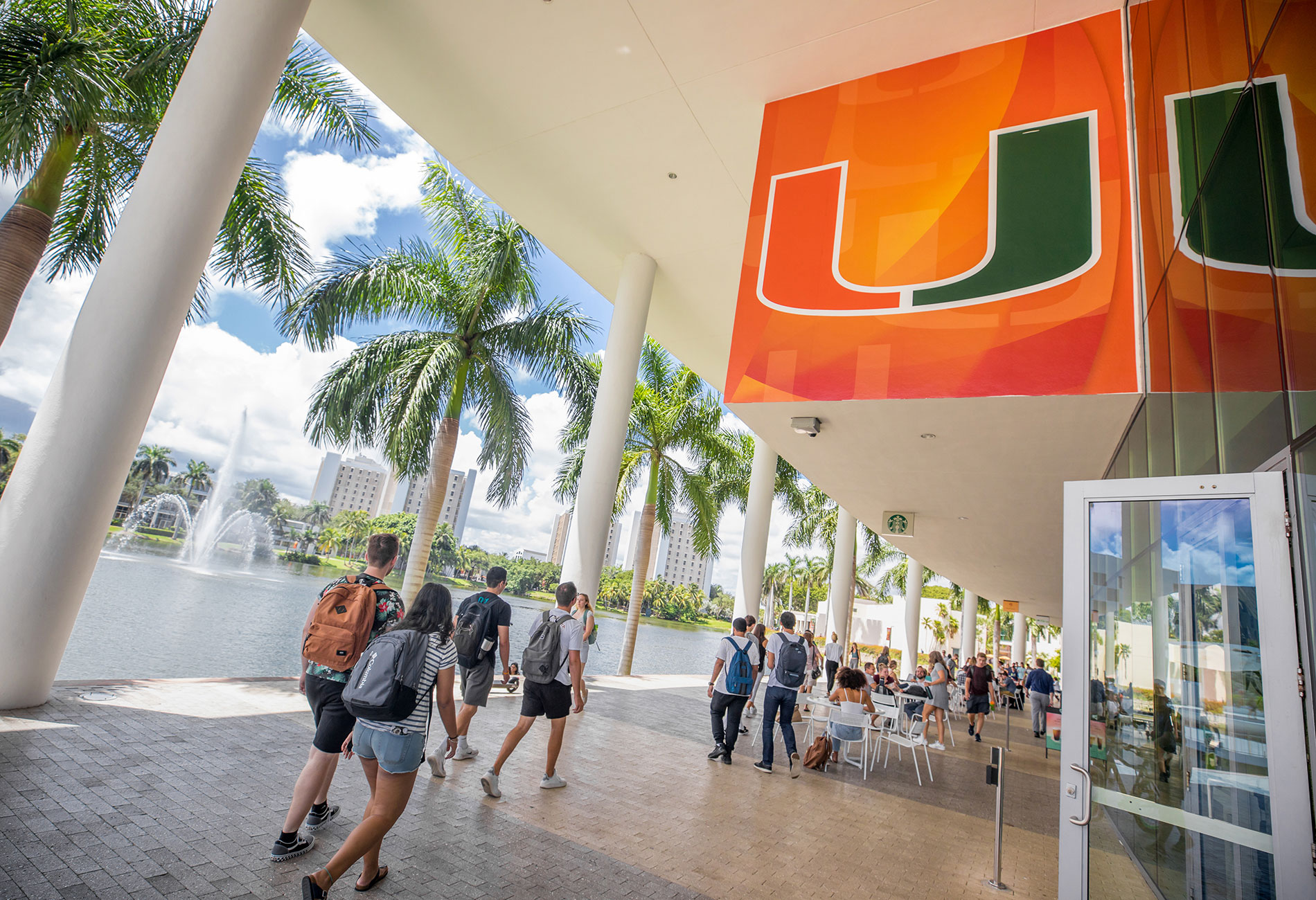 Business Technology
Faculty and staff at Miami Herbert's Department of Business Technology work to unlock students' potential to explore and apply data science for innovative business solutions.
As technology forms an ever-prevailing presence in our daily lives, business technology and information management also increase in importance. Faculty within the Department of Business Technology address the educational need by teaching business IT management as a critical element to arrive at solutions for pressing business problems.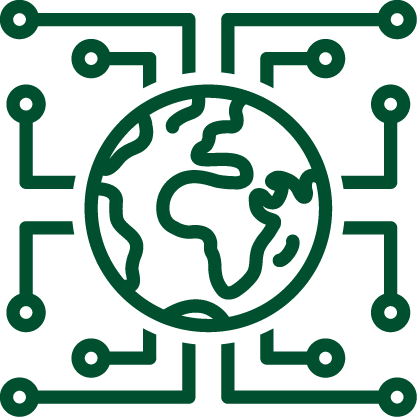 IT Strategy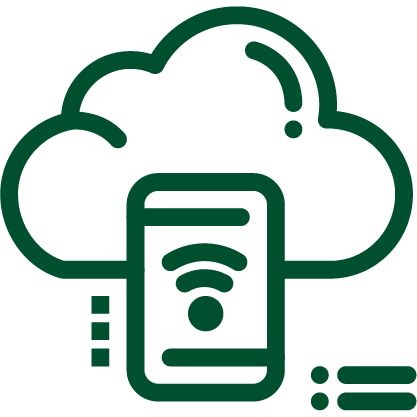 Web-Mobile Cloud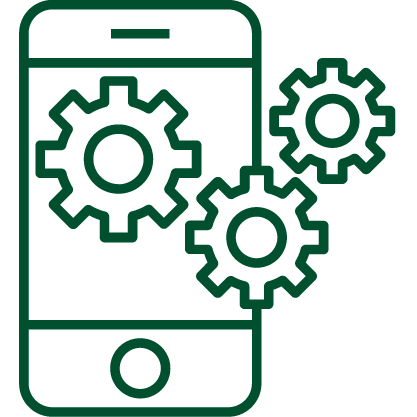 App Development
Today's business and government organizations rely heavily upon information management for efficient administration and management. Collection, storage, and retrieval of data by computers occur in a wide range of business activities, including daily operations, management decision-making, and long-range planning. As the dependence of management on business technology grows, so does the need for business technology specialists.
Major in Business Technology
The Business Technology major is designed to provide students with the key skills in information technology and management needed for today's fast-paced business environment, plus a firm grounding in the primary business areas in which these skills will be applied. Graduates of the program may qualify for entry-level positions as systems and/or information analysts, information security specialists, consultants, user support analysts, programmers, or other information management positions.